Health & Wellness Coaching
 I invite you to experience the difference working with a nurse health coach with over 30 years of clinical experience along with 20 years of training in holistic nursing interventions.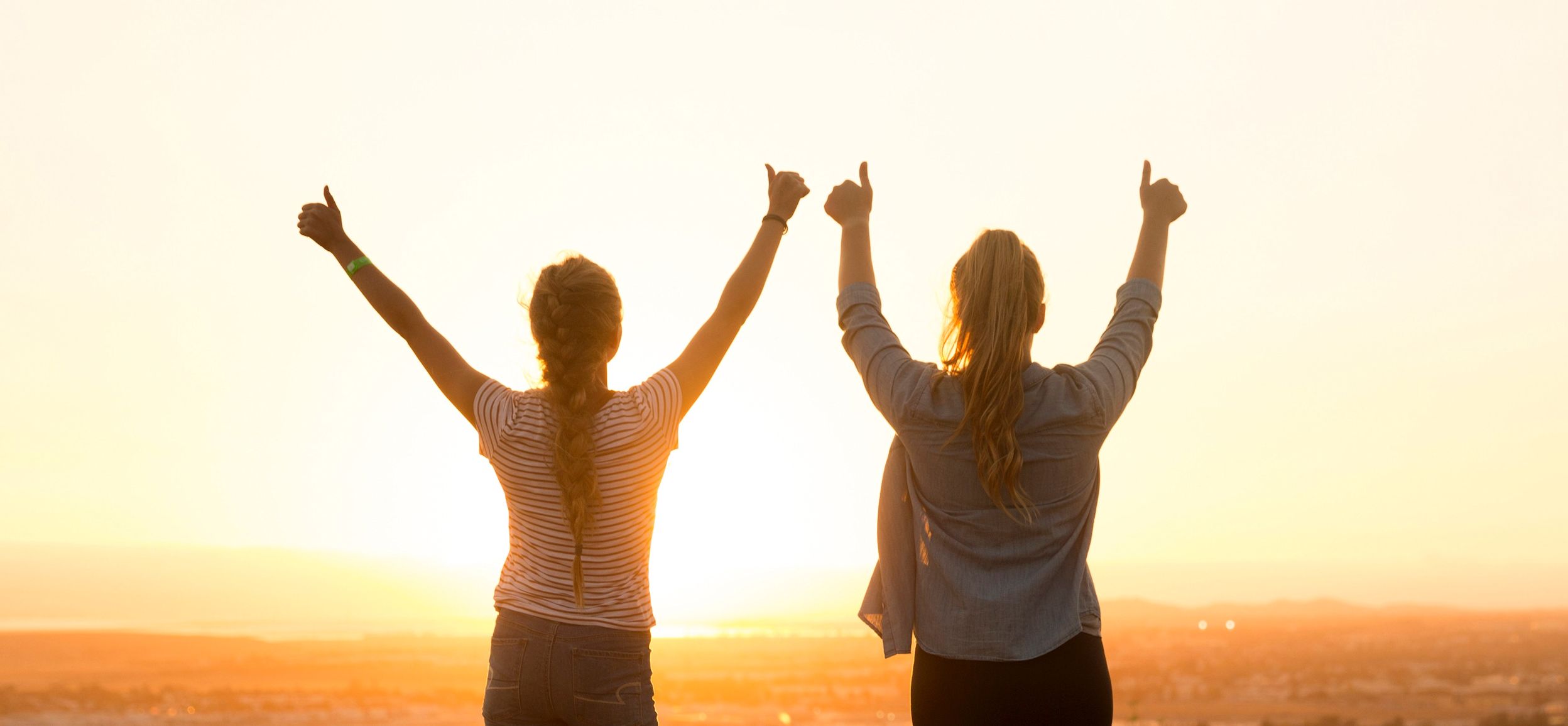 I'm your Integrative Nurse Coach
Working with me as your integrative Nurse Coach, and  together we will find options in your pathway to health and healing. 
At the University of New Mexico Center for Life, an integrative medicine center I worked with many patients who were experiencing a variety of health issues.
Health Issues included:
Anxiety, acute and chronic pain, depression, chronic illness, or patients who need support through surgery, cancer treatment and clients exploring personal growth and lifestyle changes.
Listen at a deep level to support you in sorting out your options.

Partnering with you to support and encourage your goals. 

Assist you to explore new possibilities for answers by looking within yourself using a variety of tools.

Explore the changes you desire and help you create a plan of action.

Always considering your individual preferences. One size does not fit all. As your coach, I will guide you through the path to health and healing.
Frequently Asked Questions