Free
CONSULTATION
Schedule a Free 20 minute Consultation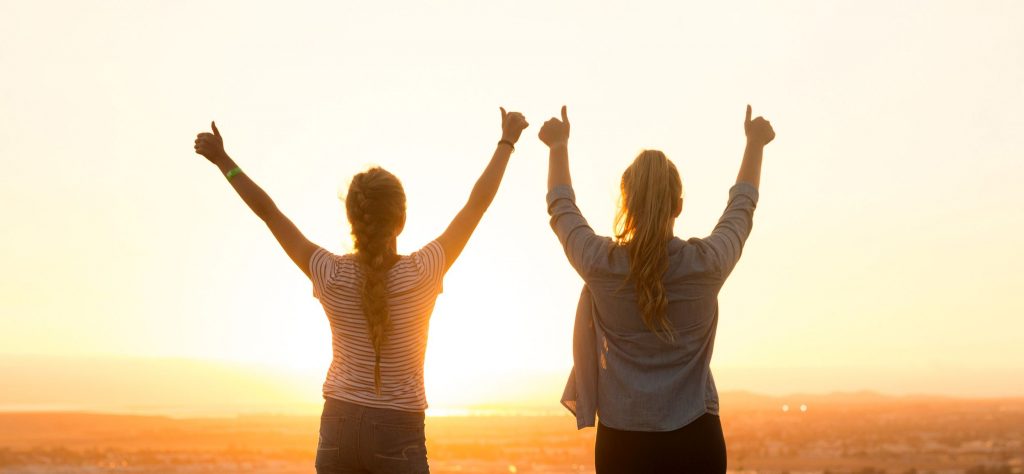 A 20-minute phone consultation allows you to ask questions, learn what your goals are and how we could work together. This complimentary session is available to assess if the services offered are compatible with your needs.
I am available Wednesday 10:00am-12:00am EDT or Thursday 12:00pm-2:00pm EDT for this consultation.
please contact me for other available dates and times 
I'm your Integrative Nurse Coach
I invite you to experience the difference working together with a nurse health coach with over 30 years of clinical experience along with 20 years of training in holistic nursing interventions.
Health and Wellness
Coaching Sessions
Check out the Circle of Health Wheel to assess your readiness and awareness of balance in your life!
Provided by phone or Zoom (virtual meeting platform) 
First session: 1 hour and 15 minutes-$125
Follow up sessions: 50 minutes-$100
 Packages:  3 sessions, including the initial session $265
Let's work Together
Learn More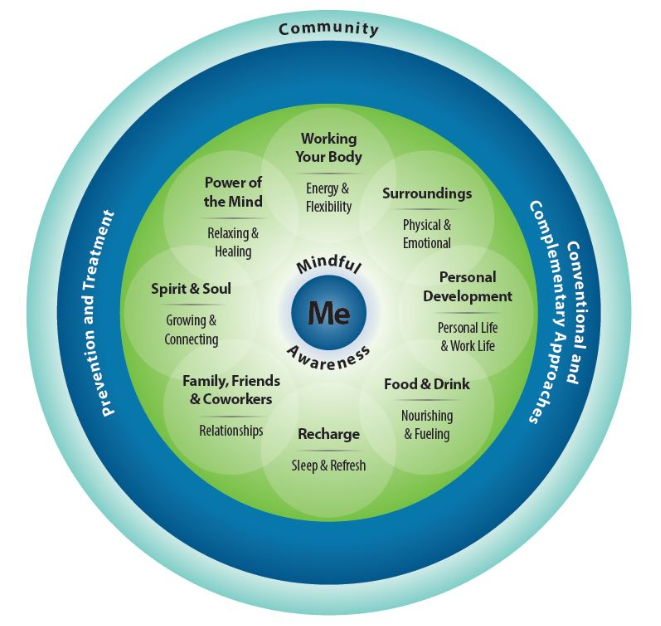 ©Circle of Health-Whole Health
Va.gov
Energy Healing
sessions
Currently long distanced sessions available by phone or Zoom
First session: 1 hour and 15 minutes-$125
Follow up sessions: 50 minutes-$100
 Packages:  3 sessions, including the initial session $265