Meet Barb Welcer RN,
BAS, HN-BC, HTCP/I, IHWNC-BC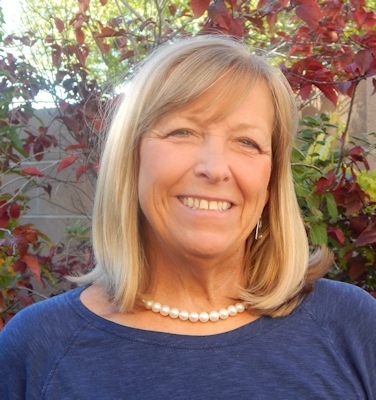 Founder of EnergyMedicineRN.com
RN, integrative/holistic nurse board certified.

Energy medicine practitioner since 1993

Meditation, guided imagery.

Healing Touch Certified Practitioner since 1998.

25 years emergency room experience, community education.

Health and wellness nurse coaching board certified.

Facilitate group process, retreats, classes, workshops.
Discover Your Health Evolution - Join our Newsletter
Years of nursing experience
---
Specializing in pediatrics, emergency nursing, community health education and holistic nursing interventions
Number of classes taught
---
Healing Touch, Integrative Medicine and Stress Management
Board Certified, Healing Touch
---
Offering students a unique opportunity to work with a medically trained energy medicine practitioner.
"I felt safe and comfortable throughout the weekend. I loved that it was so intense but also soothing and regenerating. Amazed with how simple but effective the work can be."

JoAnne H.

"Barb was professional, kind, had humor, she is an excellent instructor, she is ethical, smart, has integrity, wonderful."

Karen G

"I felt all weekend that I was in a sacred space. With all the loving energy in the room, it created an opening for personal growth."

Diane C.

Barb is an excellent facilitator of learning. She made what could have been a difficult/challenging experience into an enjoyable and incredible experience. I expected to be tired, but I am filled with positive energy!

Rebecca S.

"Great experience, the program was very informative. There was a lively synergy amongst group participants that was facilitated by instructor." 

John G.

"Barb is a great presenter. I would enjoy a refresher class from her anytime."

- Sharon E.