Your Pathway to Health and Healing
Are you experiencing pain, fatigue, chronic illness? Healing energy therapy with a nurse coach will assist you in reducing symptoms and increasing your energy
A Holistic Approach To Our Daily Stress
Join me as we experience the expansion of our energy field to manage stress. Learn how to expand & strengthen your energy field
Learn techniques to strengthen resiliency and Recognize attributes of heart energy to bring calm and balance to our lives.
We will learn mindfulness, energy therapy and awareness movement to strengthen our resiliency!
Covid 19 guidelines will be used; masks and social distancing
class size limited! register now at http://www.energymedicinern.com or call Barb at 248-882-1706

You will not want to miss this series to revitalize, restructure and reframe your perspective!
All classes held at New Moon Yoga
10781 E Cherry Bend Rd, Traverse City, MI 49684
Register with Barb at 248-882-1706 or barb@energymedicinern.com
Take one or take all 3 class offerings
$25.00 per class or all three $60
Let's become aware of our patterns by creating space to observe
and respond rather than react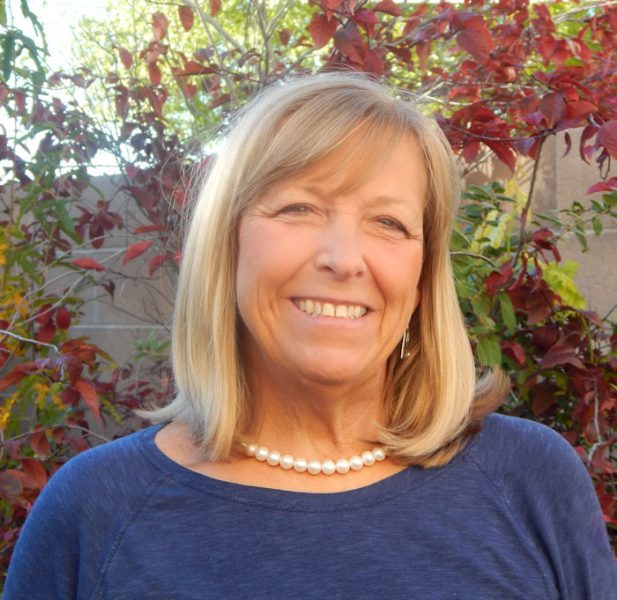 Barb Welcer BAS, RN
HN-BC, HTCP/I, IHWNC-BC
Founder of EnergyMedicineRN.com
RN, integrative/holistic nurse board certified.

Energy medicine practitioner since 1993

Health and wellness nurse coaching board certified.

Meditation, guided imagery

Healing Touch Certified Practitioner since 1998.

25 years emergency room experience, community education.

Facilitate group process, retreats, classes, workshops.
Why do I need a Health Coach?
Establish and maintain goals for Health and well-being

Managing pain, stress and anxiety

Sustaining balance in your life

Following through with your physicians' lifestyle recommendations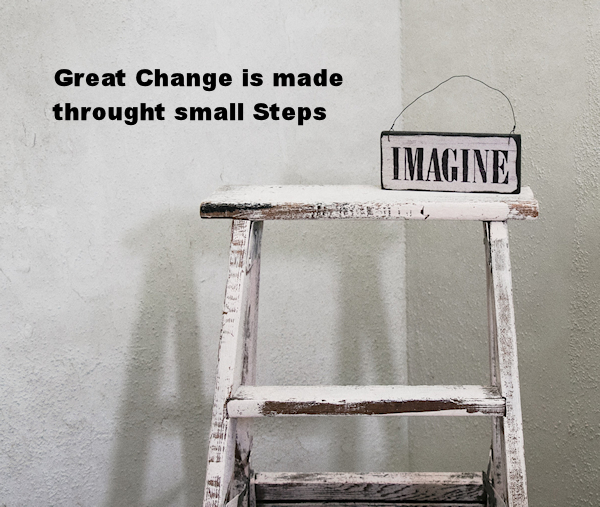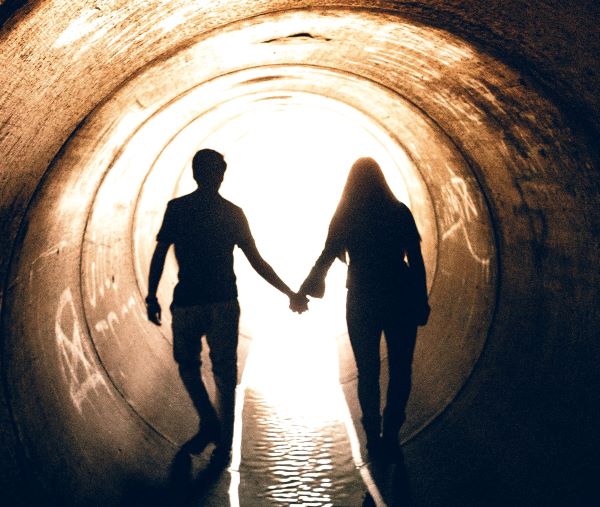 How Does Health Coaching Work?
Using active listening skills, the Health Coach walks along side you in your journey towards improved balance of health and well-being

Powerful questions and conversation to support accountability towards your goals

One on one sessions by skype, teleconference or in person

Will collaborate with your physician if needed to provide evidence based education