Since 1993 Barb has been involved in holistic nursing interventions and has over 40 years of nursing experience specializing in emergency nursing, pediatrics, community health. Barb has worked at the University of New Mexico Center for Life whereas an integrative nurse she co-facilitated medical group visits for patients experiencing pain. 
These group visits included holistic nursing interventions and coaching to support pain management. Health coaching is a skill innately used in nursing to assist patients in reaching their goals of health, Barb believes the health and wellness nurse coaching model best supports healing. 
Barb is a compassionate holistic nurse coach and energy medicine therapist who combines her years of nursing experience with over 25 years of holistic nursing to offer resources for health and healing. The practice of health coaching skills, energy therapy, breathwork, guided imagery, traditional energy healing, and most important, honoring an individual's own wisdom with compassion and joy.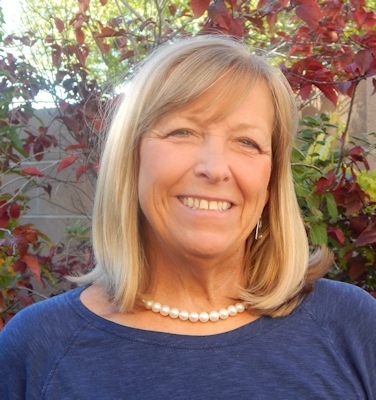 Barb is board certified
Holistic Nursing – American Holistic Nurses' Association

Healing Touch Practitioner and Instructor-Healing Touch Program.

Health and Wellness Nurse Coach -AHNCC

Additional training in Craniosacral and Reiki

Traditional indigenous healing- Oaxaca, Mexico
 Barb has dedicated her work to the integration of body, mind, and spirit in health and healing. Barb currently resides in Traverse City, Michigan, and is available for phone or teleconference sessions.