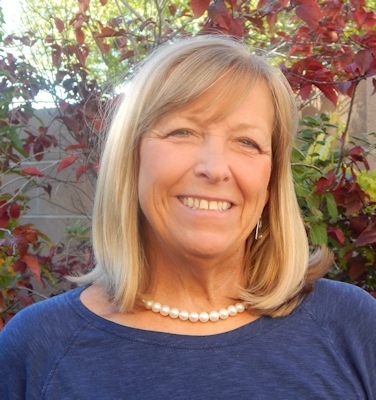 Barb Welcer RN, BAS, HNC, CHTP/I
As an instructor of the Healing Touch Program since 2002 I bring a unique balance, offering an understanding of energy medicine both as a medically trained nurse and as a holistic nurse practitioner.
The Healing Touch Program curriculum provides a structure for practical hands on techniques, ethics, scope of practice and understanding how to use energy medicine in the Allopathic world as an adjunct to traditional medical care.

About Healing Touch
---
Healing Touch is a nursing based continuing education program for registered nurses, physicians, body therapists, counselors, psycho-therapists, other health professionals, and individuals desiring an in-depth understanding and practice of healing work using energy based concepts.
Healing Touch Program Description
---
A course of study toward a certificate of completion in Healing Touch (HT) which incorporates a variety of basic to advanced healing modalities. The program is sequenced in 6 levels allowing participants to move from beginner to advanced practitioner, expert and instructor. Certification as a Healing Touch Practitioner and Instructor is available on application following completion of course work and additional requirements.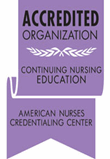 Level 1 Course
---
Level 1 begins with 16 continuing education contact hours of instruction, allowing persons with varying backgrounds to enter, acknowledge their previous learning and to further develop concepts and skills in energy-based therapy. A strong commitment to personal growth is required.
Level 1 Course Content

Energy system concepts related to health

Basics of the energy system, energy field and energy centers

Location and function of the chakras

Assessment of the energy field and energy center

Meditation for centering and maintaining energetic flow

Principles and practice of Healing Touch

Principles of self-healing

Personal development as a healer

Legal and professional aspects of touch therapies
Signup for Healing Touch Level 1
"I felt all weekend that I was in a sacred space. With all the loving energy in the room, it created an opening for personal growth."

Diane C.

"Barb was professional, kind, had humor, she is an excellent instructor, she is ethical, smart, has integrity, wonderful."

Karen G

"I felt safe and comfortable throughout the weekend. I loved that it was so intense but also soothing and regenerating. Amazed with how simple but effective the work can be."

JoAnne H.

"Great experience, the program was very informative. There was a lively synergy amongst group participants that was facilitated by instructor." 

John G.

"Barb is a great presenter. I would enjoy a refresher class from her anytime."

- Sharon E.

Barb is an excellent facilitator of learning. She made what could have been a difficult/challenging experience into an enjoyable and incredible experience. I expected to be tired, but I am filled with positive energy!

Rebecca S.